Mom proudly displaying her gag gift
Me and Mom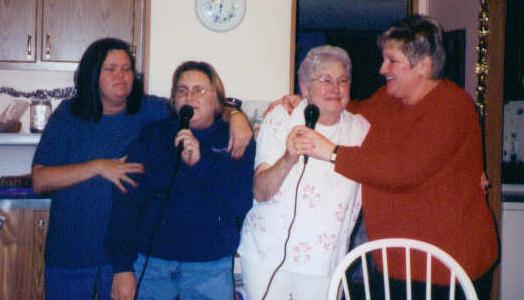 us singing karaoke (baby like to rock it like a boogie woogie choo choo train)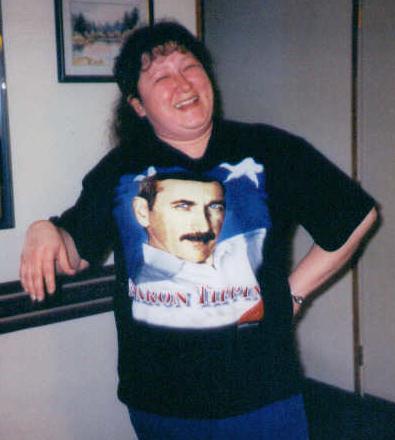 You're innocent?!?!?!?!?
Me and my gag gift, edible undies!
Sherri showing us how to properly play with our party favor!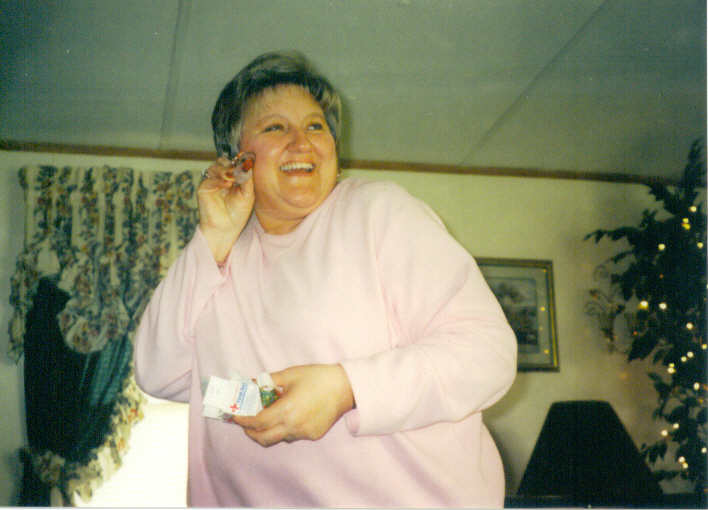 Peggy and her gag gift. *look close you might see it* :o) See that tongue yet? lol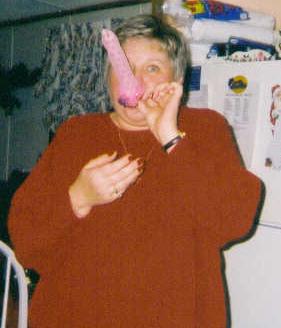 Peggy and her party favor :o)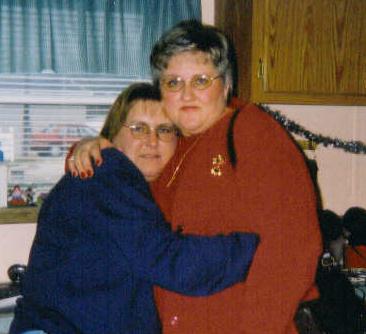 Me and Peggy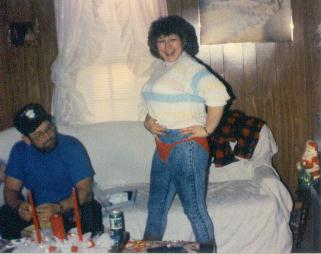 Sherri modeling her roos!